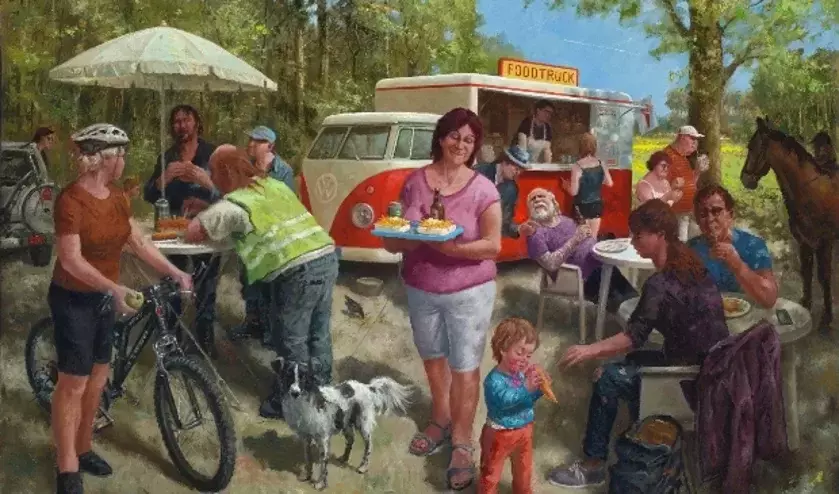 TIP 1. Marius van Dokkum museum
Since 2018, Harderwijk has gained a museum. In the former cutting room of the University of Harderwijk, you will find the Marius van Dokkum Museum. Marius van Dokkum's paintings show people with all their peculiarities in their own living environment, are humorous, and contain many details.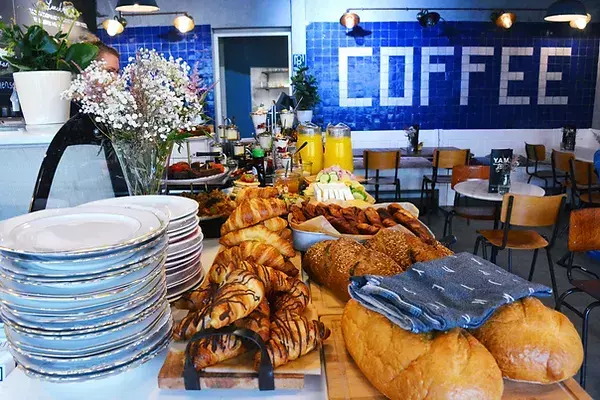 Start your day right by enjoying a delicious breakfast at Y.A.M. in the cozy city center of Harderwijk. The coffee is prepared by hand in an artisanal Barista way. The interior of Y.A.M. is very cool and very "Instagramable"!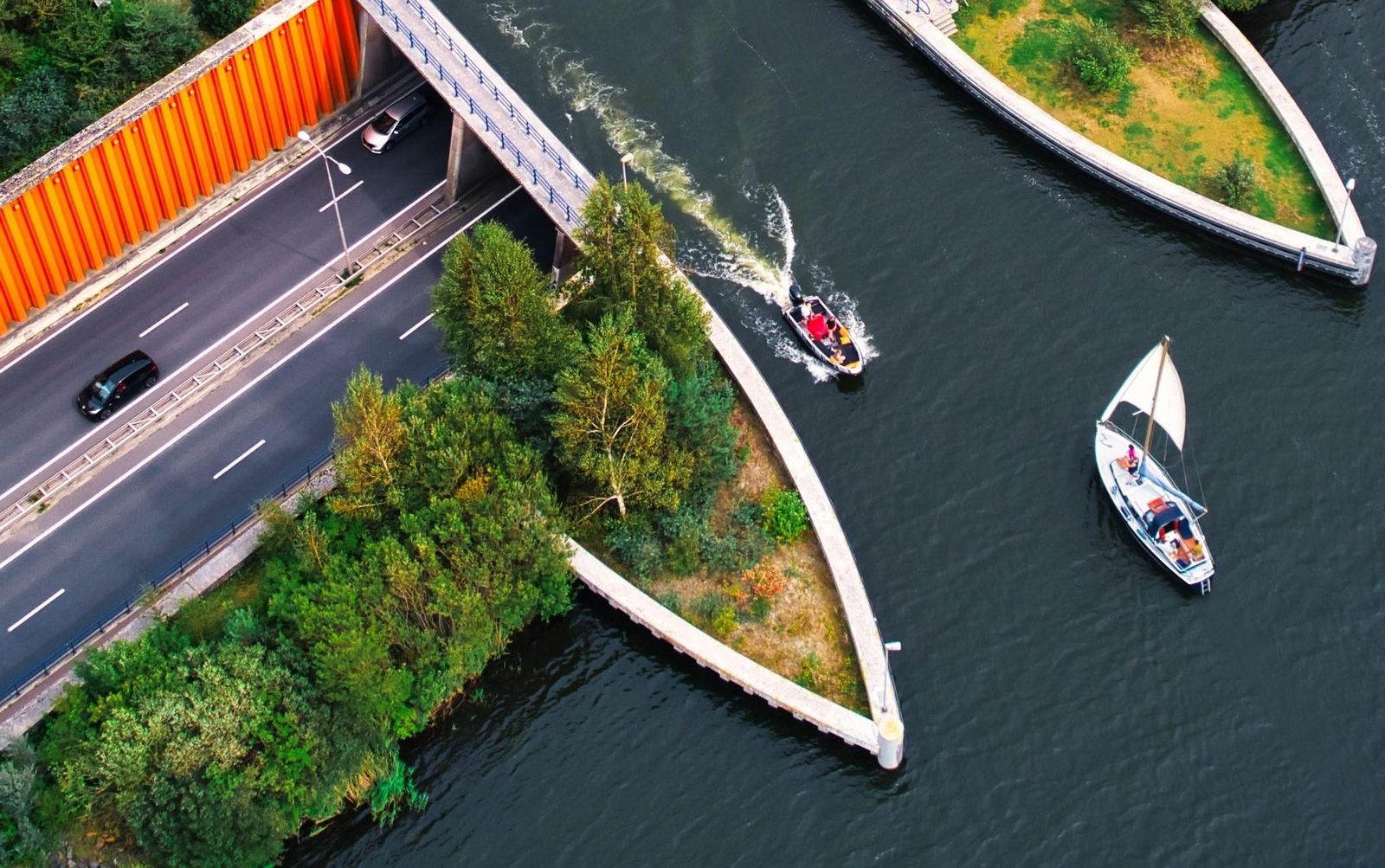 Rent a boat and enjoy yourself on Veluwe Lake. A perfect way to spend some quality time on the water with your family or friends. Sail by boat to one of the little islands surrounding Harderwijk for a nice picnic.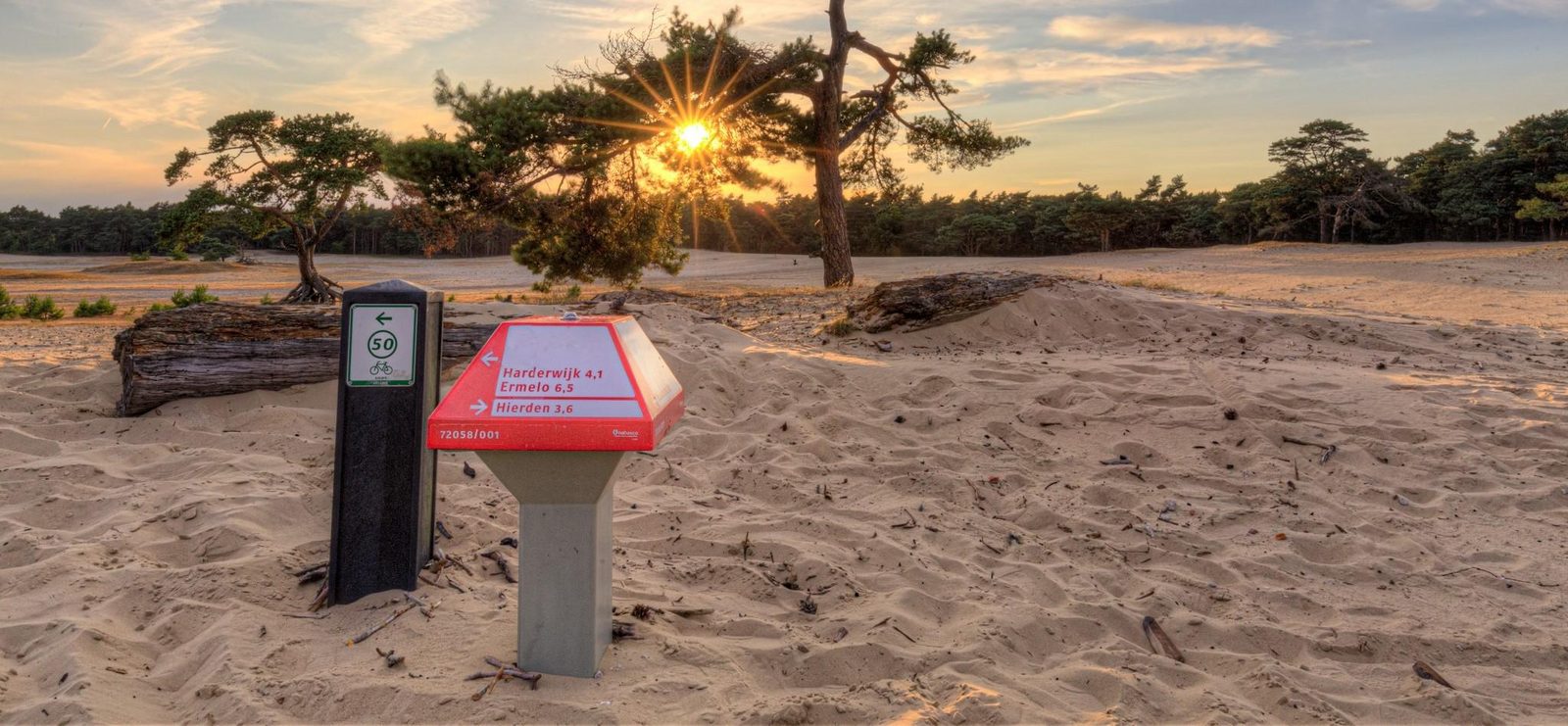 TIP 2. Beekhuizerzand (sand drift)
Harderwijk is located on the edge of the Veluwe, one of the most beautiful natural areas in the Netherlands. At a 10-minute bike ride from the park, you will find the Beekhuizerzand, a rare beautiful sand drift area. From the park, you can cycle to it via junctions 64-06-50-52!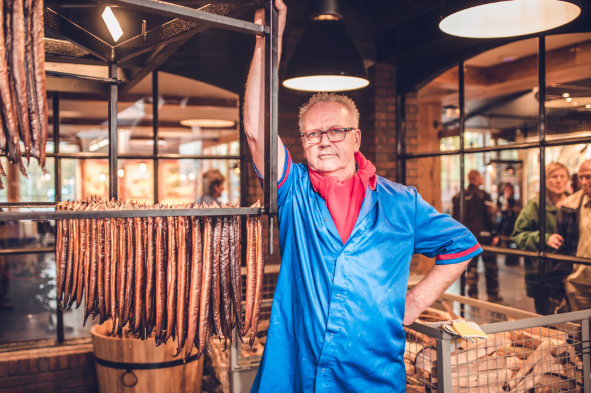 TIP 4. Dries van den Berg & Zn
Fish specialist Dries van den Berg & Zn is famous in Harderwijk when it comes to the very best fish products. As the Dutch Eel Ambassador, there is even an Eel Museum integrated into the fish palace. So if you love fish, be sure to stop by here!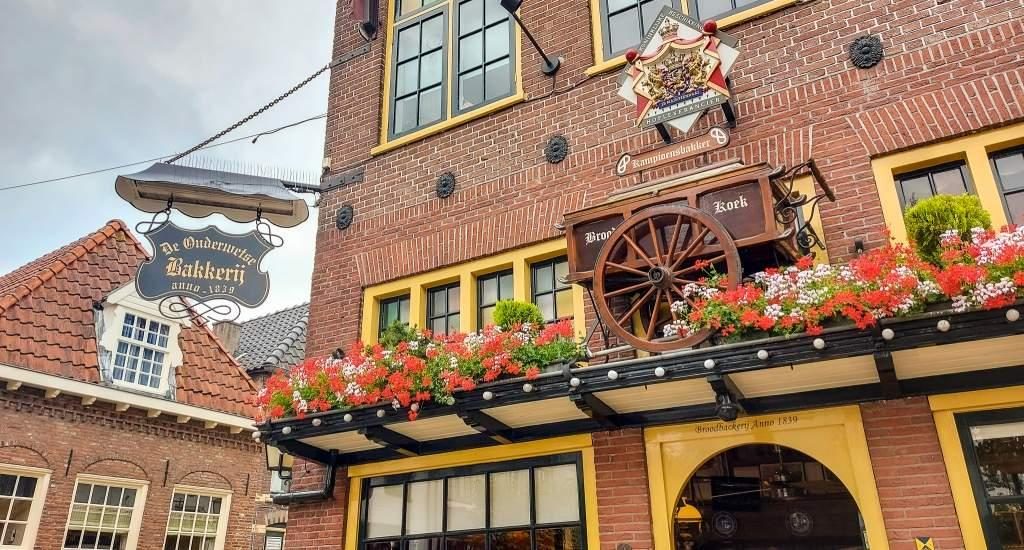 TIP 6. The Old-Fashioned Bakery
The Old-Fashioned Bakery in Harderwijk has existed no less than 175 years and is a real piece of history. Taste, in the beautiful nostalgic store, the local specialty: De Zeebeer. This delicious treat is a combination of bread, cake, and cookies with almonds, apricots, and nuts.