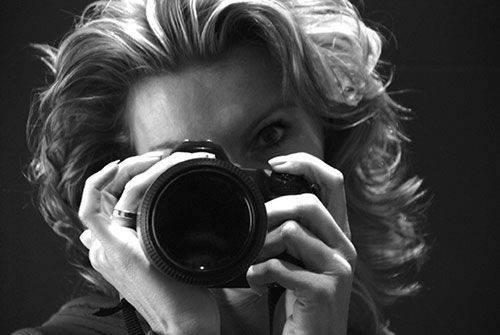 JANNETTE BIJSTERBOSCH
Manager
Jannette Bijsterbosch in a few words; entrepreneur, quirky, mother of two beautiful children, perfectionist, and creative. The perfect counterpart or addition to her husband Sisco Fuster. Since 1993 she is co-owner of bungalow park Het Verscholen Dorp (The Hidden Village). Besides the daily project management, she is also caring for marketing tasks, human resources, and general administration. She already was an enthusiastic photographer but she recently started a photo training so she can take even more beautiful pictures of the bungalow park and the surrounding areas. Not only the bungalows and the bungalow park are the subject of her interest, but also the beautiful Pura Raza Menorquina horses she breeds with her husband Sisco are captured by her lens. In addition to her photography, she is also interested in interior and exterior decoration. Which you can see in the regular change of the interior of the bungalows. Jannette is also often found on social media such as Pinterest and Instagram to gain interior inspiration. Besides photography, her hobbies include skiing, sports, reading, interior design, golfing, and recently motorcycling… Spoken languages by Jannette are Dutch, Spanish, French, German, and English. Nice to meet you!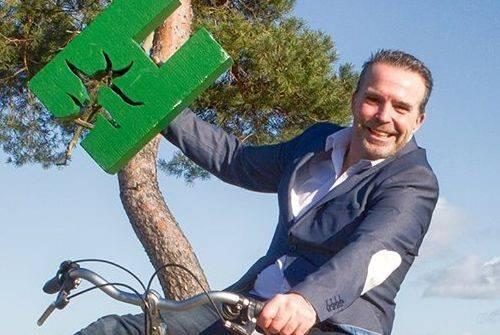 FRANCISCO FUSTER (SISCO)
Manager
Since 1993 Sisco is co-owner of bungalow park Het Verscholen Dorp (The Hidden Village). Sisco Besides the daily management he takes care of the marketing, technical services, and general administration. In addition to his work on the bungalow park, Sisco is a passionate breeder of Pura Raza Menorquina, horses. Sisco is sportive and often you can find him running in the surrounding forest of the bungalow park. He can give you good tips about running, hiking, biking, and mountain bike routes in the surrounding area of the park. His hobbies are running, horseback riding, reading, photography, mountain biking, skiing, and much more! Sisco speaks Spanish, Catalan (both native languages), Dutch, English, German and Italian.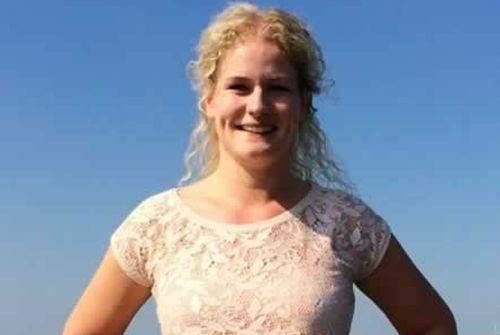 JOLANDA BONESTROO
Front desk manager
Jolanda is pleased to welcome you at the reception of Het Verscholen Dorp. After graduating from her study in tourism in 2007, she started as a full-time employee at the age of 22 at the reception of Bungalowpark Het Verscholen Dorp. In the meantime, she has been the right hand for over 10 years of Jannette & Sisco. Hospitality is her top priority. Jolanda is very involved with the company always helpful to the guests repeatedly looking for ways to serve you even better and will always be friendly to you.
Jolanda speaks Dutch, English, German and basic Spanish. As a born and raised "Harderwijkse", she is quite familiar with Harderwijk, the area, and the surroundings of Het Verscholen Dorp. She likes to take photos in her free time. Her eye for detail and composition can often be seen in the photos she shares on the Facebook site of Het Verscholen Dorp and her own Instagram account. For tips on places of interest, activities, outings, and walking and cycling routes, please contact her. It will be her pleasure to help you to enjoy your holiday to the fullest!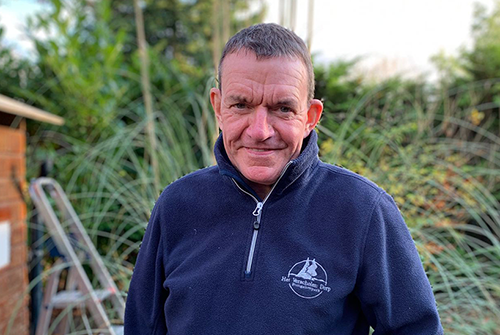 ARJAN KARPER
Green & technical staff member

Has been working in the technical service at Bungalow Park Het Verscholen Dorp since April 2021 and he finds it more fun every day. In addition to social interaction with owners, guests, and colleagues, he finds the great thing about working at the bungalow park, to let the guests experience fun and carefree time by enthusiastically ensuring that everything is in order, summer, autumn or summer. winter! He also has an eye for the perfect picture, so if you see a beautiful photo composition on Instagram or Facebook, it can only be made by him. Arjan would love to see you at the most beautiful spot in the Veluwe, at Bungalow Park Het Verscholen Dorp!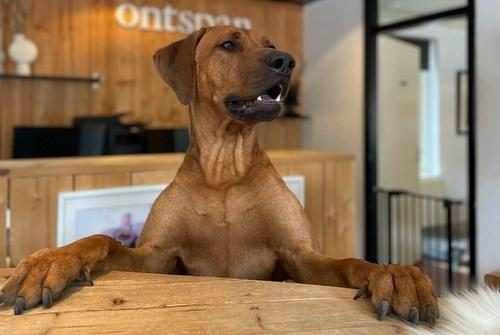 RAGNAR
The office dog 🤎

Rhodesian Ridgeback Ragnar (1-year-old) always wanted to be an office dog since he was a puppy. When a vacancy became available at the reception of Bungalowpark Het Verscholen Dorp, he didn't hesitate for a moment and applied. After a short trial period, he was hired and has been fulfilling this important position ever since.
His working day primarily consists of a lot of cuddling moments with the team, which reduces (work) stress and increases productivity, in other words, creates a good mood and a relaxed working atmosphere. He also wags his tail happily to greet the other four-legged friends and their owners who are spending their holidays at the bungalow park. Secondly, he keeps an eye on the stock of biscuits and makes sure that someone always gets an extra dose of exercise by playing in the garden or going for a walk outside.
Digitally close: (Before) you meet our sweet furry Ragnar in real life, feel free to send him a message and you always get a digital paw or selfie back in return.
.
Want to be part of our team?
Are you looking for an internship for school? You can find it at Het Verscholen Dorp. Not only does Het Verscholen Dorp offer the opportunity to apply for an attractive permanent job, we also offer various internships and are open to the development of young talent. For instance, Het Verscholen Dorp is a recognised apprenticeship company. This means that we stress the importance of training young people. Apply today and become part of our team!
Apply